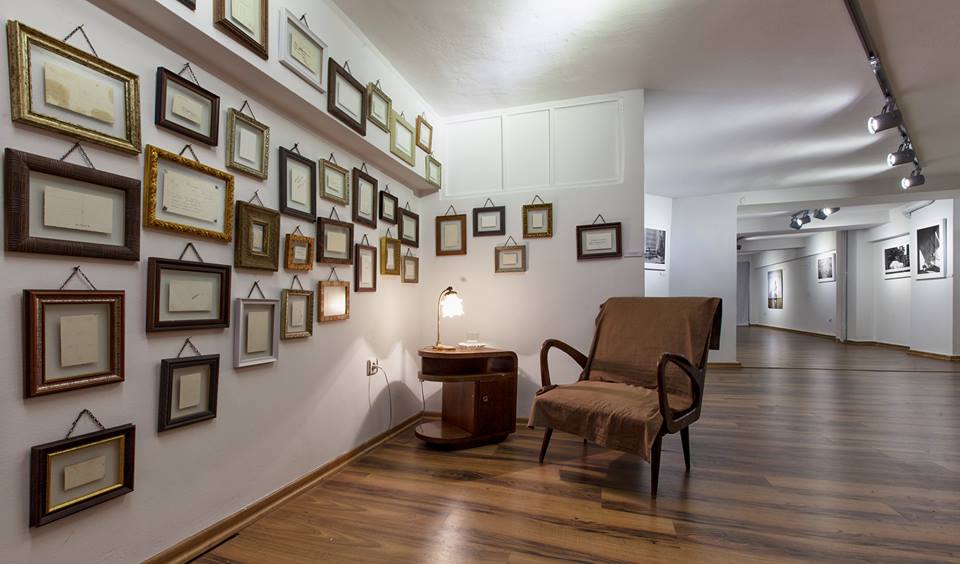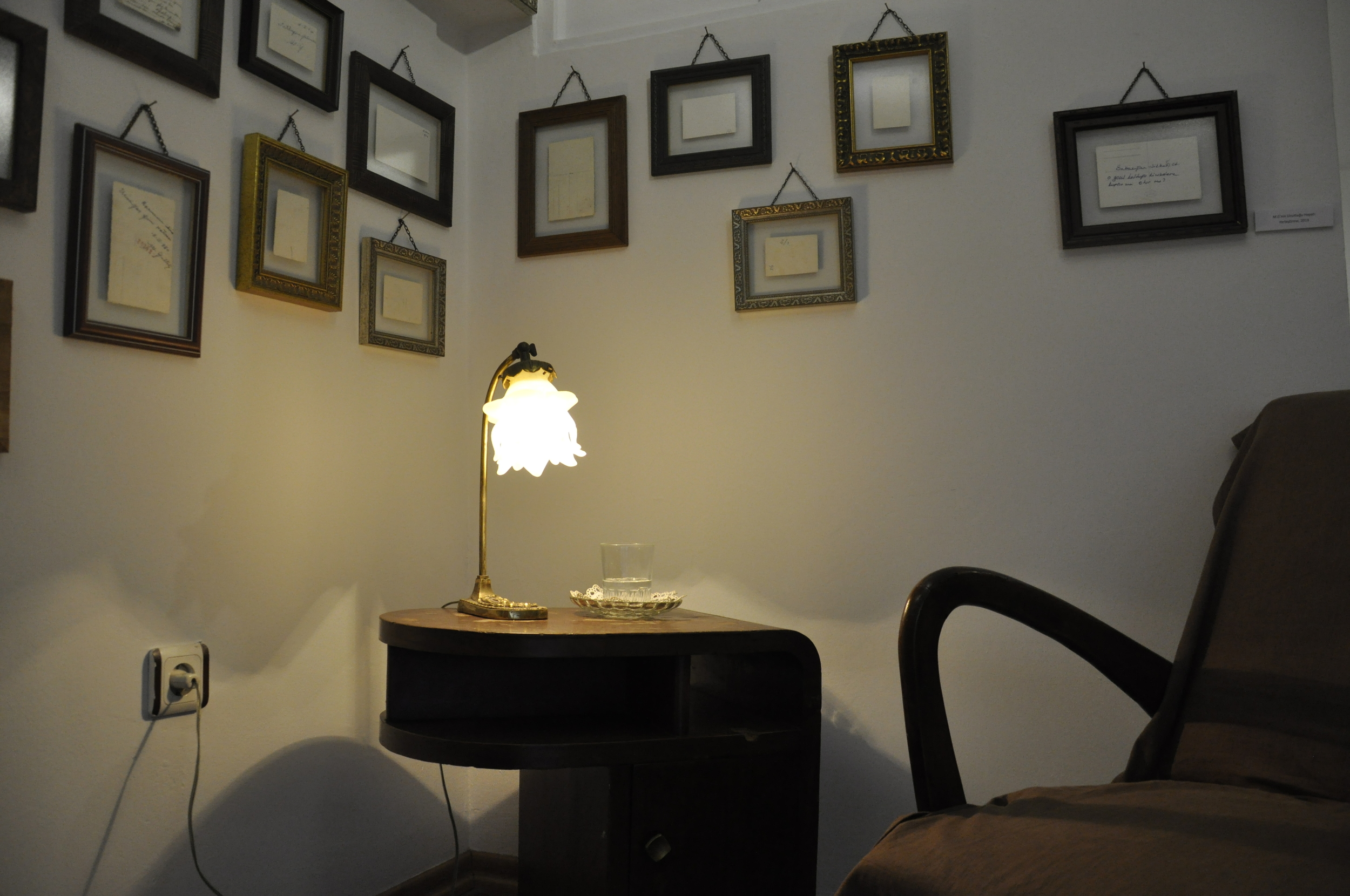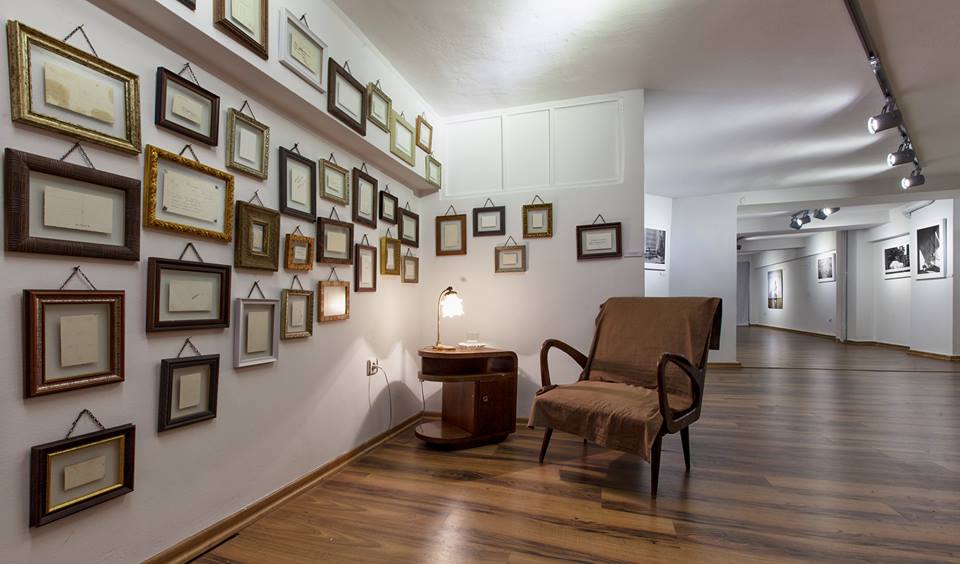 M. G'nin Unuttuğu Hayatı
The installation is formed of a series of photographs, most of which feature handwritten sentences or comments on the back. They are framed almost like self-addressed postcards in an attempt to remember and - if possible - prevent one's life from falling apart. A reconstruction of M.G's living room with sixty of her real life photos, selected from among hundreds, aims to recall her past and memories.
The framed photographs have their backs facing the audience, revealing a series of handwritten notes to dear ones and personal remarks - intended to act as a latent invitation to interact with the work, by turning the frames back and forth to discover the hidden past of a dramatic persona. The armchair, curtain by the window, reading lamp, water glass and a diary note from her caretaker at a time when M.G.'s memory and conscience was failing her, are pieced together to augment the sense of her home environment in the last years of her life.
As a whole, it is an invitation for viewers to embark on a journey through the phases of a woman's life, giving clues about lifestyles, the mentality and social relations in twentieth century urban Turkey.
The work is exhibited at halka art project as part of the group show 'Kusura bakmayın; çok değiştiğim için sizi tanıyamadım. / I beg your pardon I didn't recognize you- I've changed a lot.' curated by Orhan Cem Çetin, November 1-24, 2013